Adeline

Vintage Rose Ring in Akoya Pearl

|

R2003

Reminiscent of the musky fragrance from a summer garden, our vintage rose series is destined to stir up the imagination of the modern day romantics. The tender, nature-inspired silhouette is refined with diamond-embedded leaf details to capture the fleeting beauty of nature, all the while evoking distant memories of a timeless Parisian love story. Let yourself be transported by the vision of this rose garden, and experience the journey during which one, unique rose becomes special and wholeheartedly yours.
Reviews
Customer Reviews
06/14/2021
Carissa

United States
Stunning Ring - Wonderful Service
My now husband and I decided that he would choose my engagement ring without my input or knowledge. My requests were unique, rose gold, and if possible a pearl. He did his research and came across this ring and knew instantly it was the one. When I saw the ring for the first time I could not believe how well this ring checked all my request boxes. I have worn this ring daily for almost two years now and it still sparkles just like the first day. My husband loved the communication he received regarding the ring and says that the traceable shipping was fast and accurate bringing him peace of mind! This ring also pairs well with several of the bands on the website. I still receive plenty of compliments on this beautiful ring!
Stunning Ring
My now husband purchased this engagement ring for me as a complete surprise when he proposed to me. I knew the proposal was coming but didn't expect the stunning beauty of this ring! It's a unique, delicate and intricate ring that can pair with several of the bands on the website. I receive comments all the time on the beautiful pearl center. This was and is my dream ring. I've had the ring for a little over two years and it sparkles just like the day I received the ring. My husband loved the communication he received while ordering and said that the shipping was quick and being able to track it was wonderful!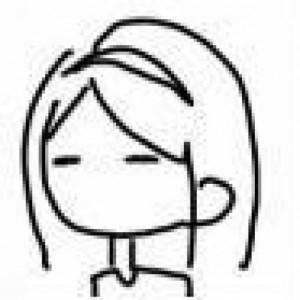 T
06/13/2021
Tina

Canada
Love it
I've owned this ring for 3 years now and it is still gorgeous as ever. The design is unique, beautiful and delicate and it makes me smile to put it on every day. I get compliments on it all the time